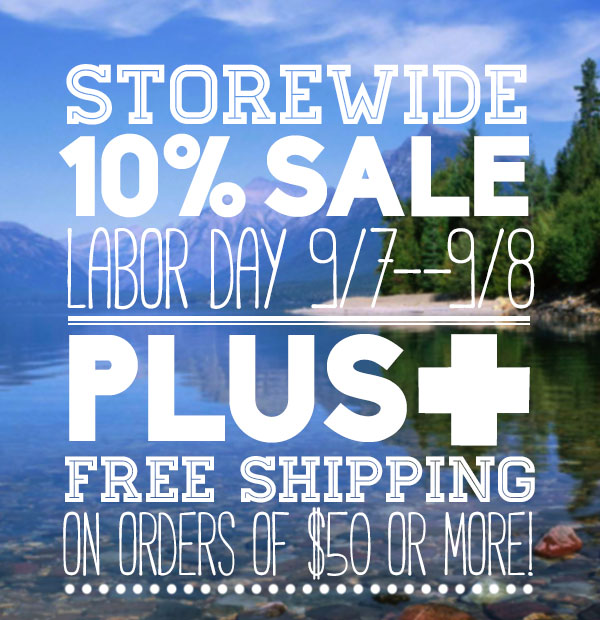 Use This Code At Checkout:
Relax & Put Your Money To Work...
Need batteries? How about some of the best performing batteries in the business from brands like Duracel, Titanium Innovations and Energizer! So this Labor Day, Power On with some of our best selling batteries and Gear Up with 10% off our entire store!
You Have Only 2 Days To Save!